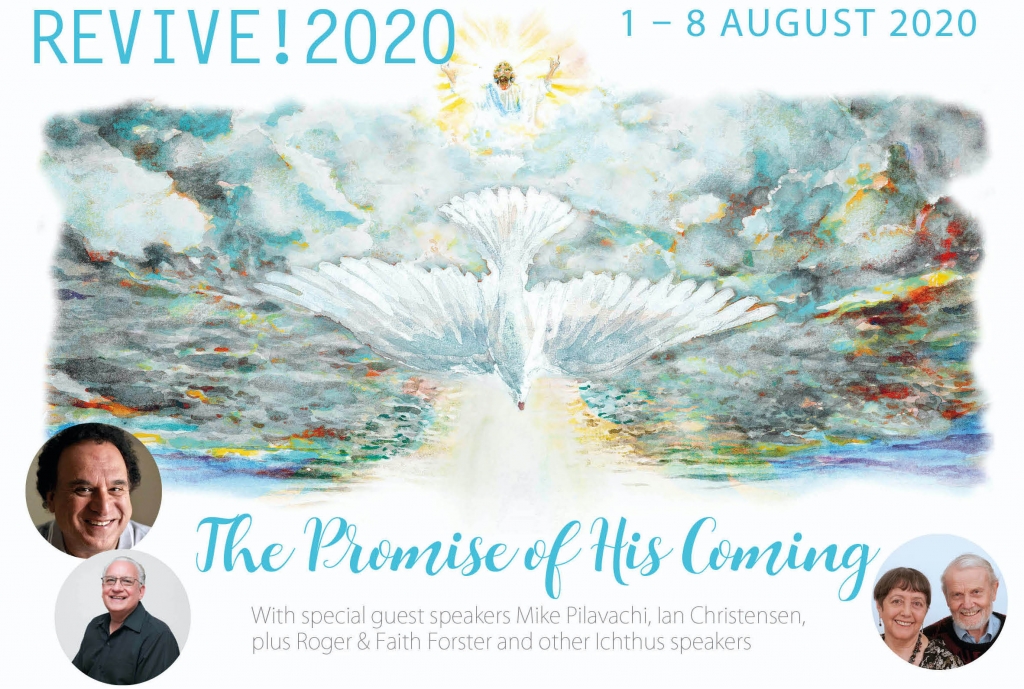 ---
Revive! 2020 UPDATE
1–8 August 2020 at Ashburnham Place
Covid-19 Update
In light of the current Government restrictions on public gatherings and their guidelines on social distancing, we currently praying and considering alternative ways forward with regards to Revive 2020. Please do join us in praying as we seek creative ways that we can still join together in some capacity this August 2020. We are making a decision at present, and a formal announcement will be coming soon.
Thank you for your patience.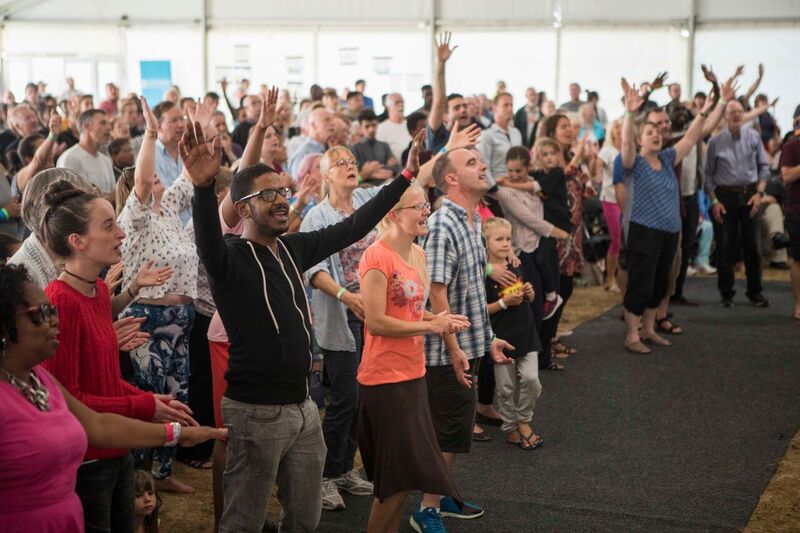 This year join us as we gather in East Sussex to discover the power that still lives in the Name of Jesus!