Online bookings have now closed.
But rest assured, you can still book into the event when you arrive on site to camp, for a week pass (if you are staying off-site), or as day visitor. If you would like to let us know in advance that you will be joining us, do call us on 0208 6947171. Please note that on Friday 2nd August the office will be closed as we head to Ashburnham to get things ready on site.

3–10 August 2019, Ashburnham Place
Revive is a Holy Spirit inspired, week long summer event for all ages and whatever your church background
Click to view the Revive Programme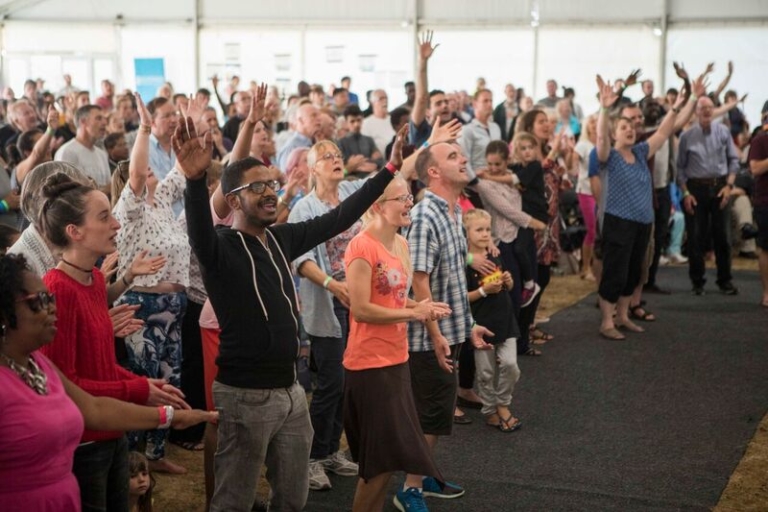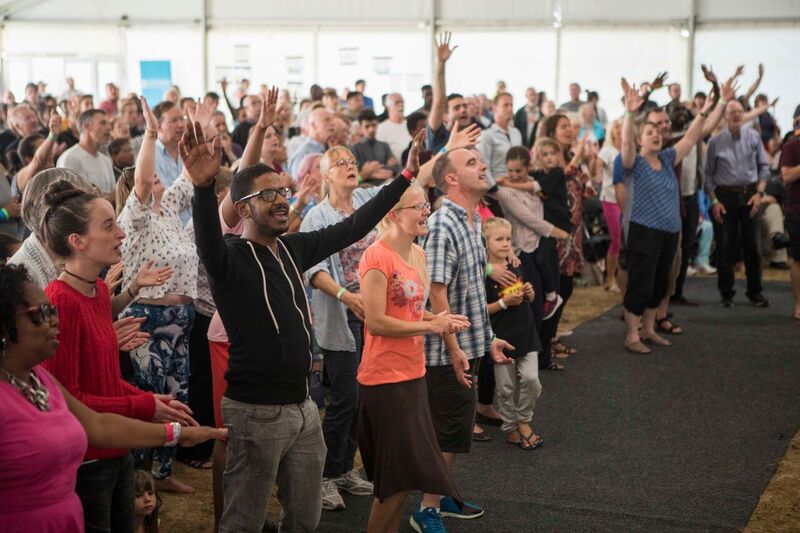 This year join us as we gather in East Sussex to discover the power that still lives in the Name of Jesus!
Revive 2019 – held at 2018 prices!